I've almost run out of PCBs for the Sonoff Programming Adapter, which means it's time to order more. But before I do that, there are some changes I want to make.
As a reminder, this is the current version: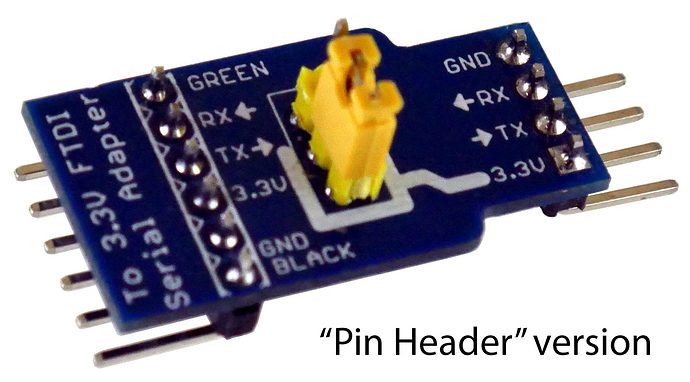 The power jumper turned out to be useless. I put the footprint there for a slide switch, but the switches were rubbish (poor connections) but luckily it had 0.1" pin spacing so I put the pin header into the same holes. In practice, I found it's easier to leave the jumper in place permanently and unplug the adapter from the Sonoff to cycle the power.
Question 1: Would anyone care if I remove the power jumper and just link 3.3V straight through?
A couple of people suggested that there needs to be a way to connect GPIO0 to GND on Sonoffs that don't have it controlled by the button. Perhaps there could be a single pin header linked to GND on the adapter, so that a jumper wire could be plugged in. I'm not 100% clear on the best way to do this though. Just a GND header? Or a header that links to GND through a button?
Question 2: Would a GND header be useful? If so, how should it work?
Any other suggestions?